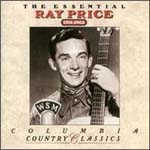 Here it is--the roots of country music. These CDs that in my view are the definitive introduction to the music. It's aimed at younger listeners whose introduction to the music has come through "alternative country" and are working their way backward to the source of this great mongrel American music.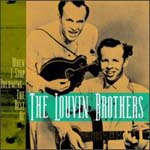 My emphasis is on value rather than completeness. Almost everything here is budget priced, and I've eliminated some pricey compilations that may otherwise have qualified. By buying an average of about one a week, in a year you'll have a great survey, and for less money than you probably spend on beer. Anyone familiar with all or most of these recordings can be said to be pretty familiar with country, but each of the selections can be considered an introduction.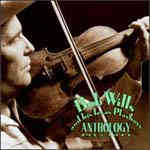 Where to buy: As of December 2006, every CD here is in print and available from your local CD store (some of it they'll have to order) or on-line retailers such as Amazon.com. Much of this collection is also available for download at napster.com. Some of these CDs, or alternate collections, are available at www.emusic.com, which offers a free 50-download trial period. For example, Emusic has a complete Jimmie Rodgers collection.
Illustrations: Three to start with--The Essential Ray Price, When I Stop Dreaming: The Best of the Louvin Brothers, Bob Wills and the Texas Playboys: Anthology (1935-1973).
---
Want to listen to some of this material? I've put together a free radio station at www.live365.com that contains selections from the CDs listed in this guide, and a lot more classic country music. All you need is the ability to play mp3s on your computer (I use MusicMatch, and there are many free options).

I update the station weekly, and the basic playlist is about 36-hours long.